5 Personal Finance Tips to Help Young Adults Get Ahead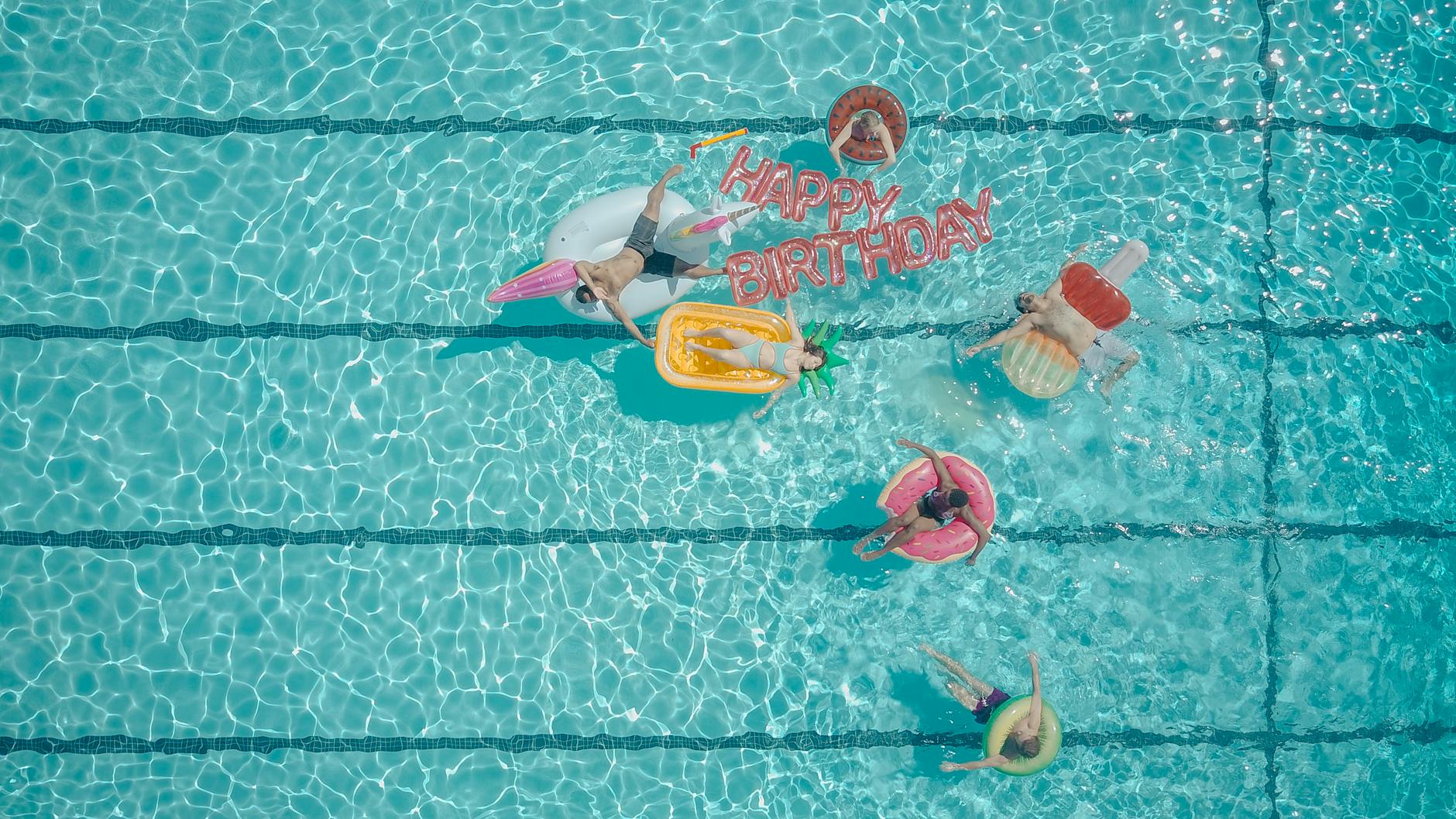 We're fortunate to earn money when you click on links to products or services we already know and love. This helps support the blog and allows us to continue to release free content.
Read our full disclosure here.
As a young adult, you gain more independence, but you also gain new responsibilities. Now, you're paying rent every month, keeping up with bills, and hoping that you'll have some money left over to socialize with your friends on the weekends. Even though you're finally earning a real salary, you might still have trouble saving.
It's never too early to start planning for your financial future. These tips can help you build your savings, boost your credit score, and safeguard your finances against fraud.
Track Your Spending
Do you ever find yourself wondering why you don't have as much money in your checking account as you thought you did? If you're not keeping track of your daily spending habits, you might get carried away and buy things you don't need or can't really afford.
Instead, either download a spending tracker app or dedicate a notebook to write down your income and your purchases. Once you have an accurate picture of your income and expenses, you can create a reasonable monthly budget to follow.
Pay Yourself First
After you've paid all your bills, don't run out to spend the rest of your paychecks. Instead, make a conscious choice to save every month. You might want to put money into an emergency fund so that you have a safety net if you get hit with a surprise expense.
Alternatively, you may want to begin saving for retirement. Your employer might offer a 401(k) plan, or you may want to research different tax-advantaged retirement accounts. Either way, saving before you spend your money on going out to eat, shopping, or traveling will definitely pay off down the line.
Save for Your First Home
Buying a house can be a fantastic investment, but the thought of saving up for a down payment can be intimidating. Depositing a percentage of each paycheck directly into a savings account for a future down payment is the best way to get started. At first, it may not seem like much, but if you commit to this practice for the next few years, you'll see how it all adds up. You may be able to purchase a home with a down payment of less than 20 percent, but doing so will increase your monthly mortgage payments.
In order to save for your down payment, you may need to reduce your unnecessary spending, so take another look at your budget and make sure you're not overspending on anything. Work on using credit cards responsibly to increase your credit score. In addition, you might want to pick up extra work outside of your full-time job. Forbes suggests trying side hustles like editing essays for college students, teaching online classes, or dog walking.
Increase Your Credit Score
Wondering how to boost your credit score? Regular spending with your card is key. You can automate bills to be paid with a certain card on a monthly basis so that you're always building your credit.
As long as you pay off your entire credit card bill in full each month, it's relatively easy to maintain a solid credit score. Just make sure to check your accounts frequently so that you don't miss any payments.
Protect Against Identity Theft
Identity theft can destroy all the financial gains that you've worked for. It's important to protect your accounts and stay vigilant.
The Balance recommends checking your credit score and credit card accounts regularly, and if you see any suspicious activity, don't hesitate to send a fraud alert. Next, you can place a security freeze on your credit report. Furthermore, you should not display your Social Security number publicly or misplace your card.
Adjusting to financial responsibility can be difficult. It's easy to find yourself feeling overburdened by everything you need to learn about personal finance. By adopting a few fiscally responsible habits, you'll realize that spending smart and saving every month becomes second nature, and before you know it, you'll be able to reach your financial goals.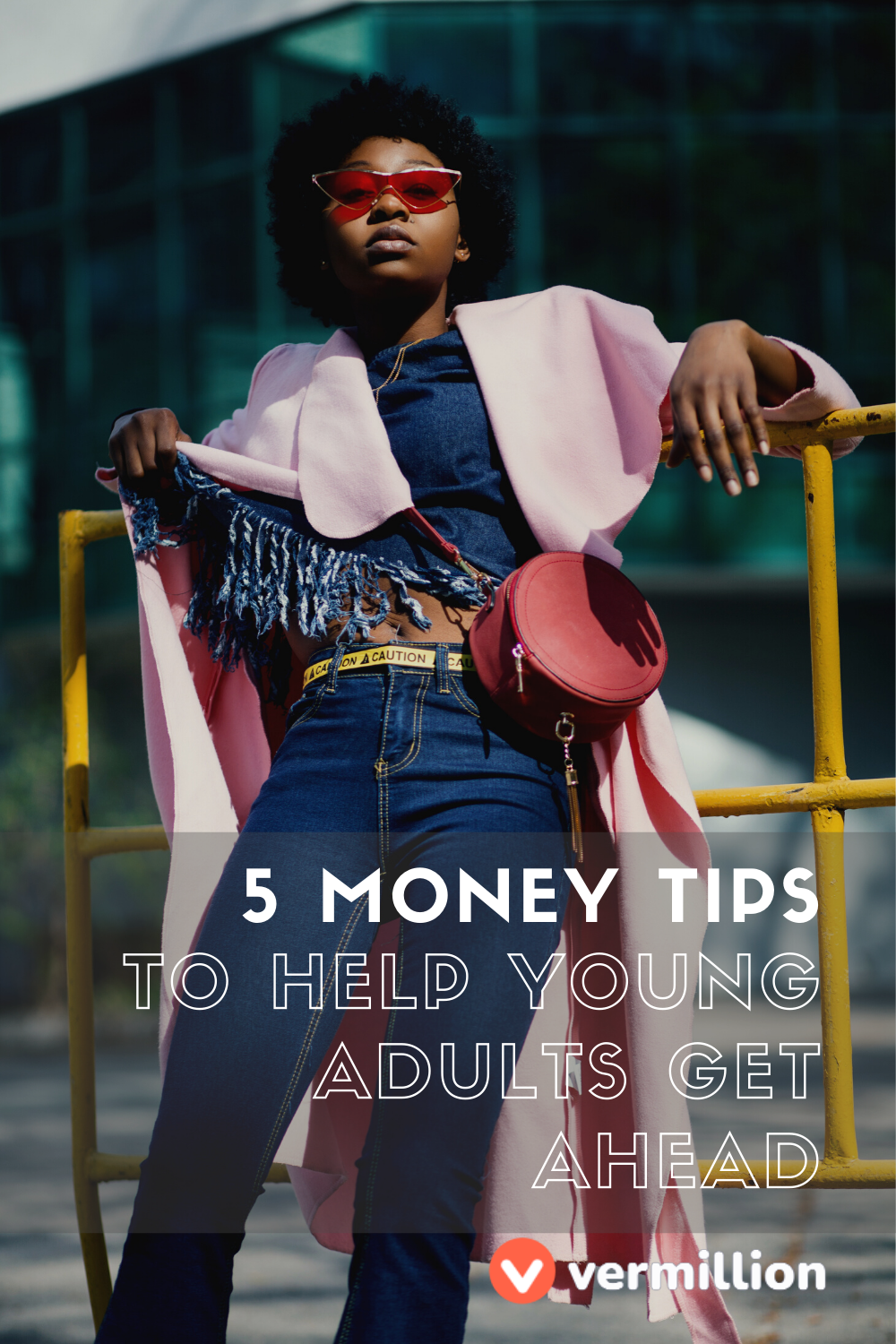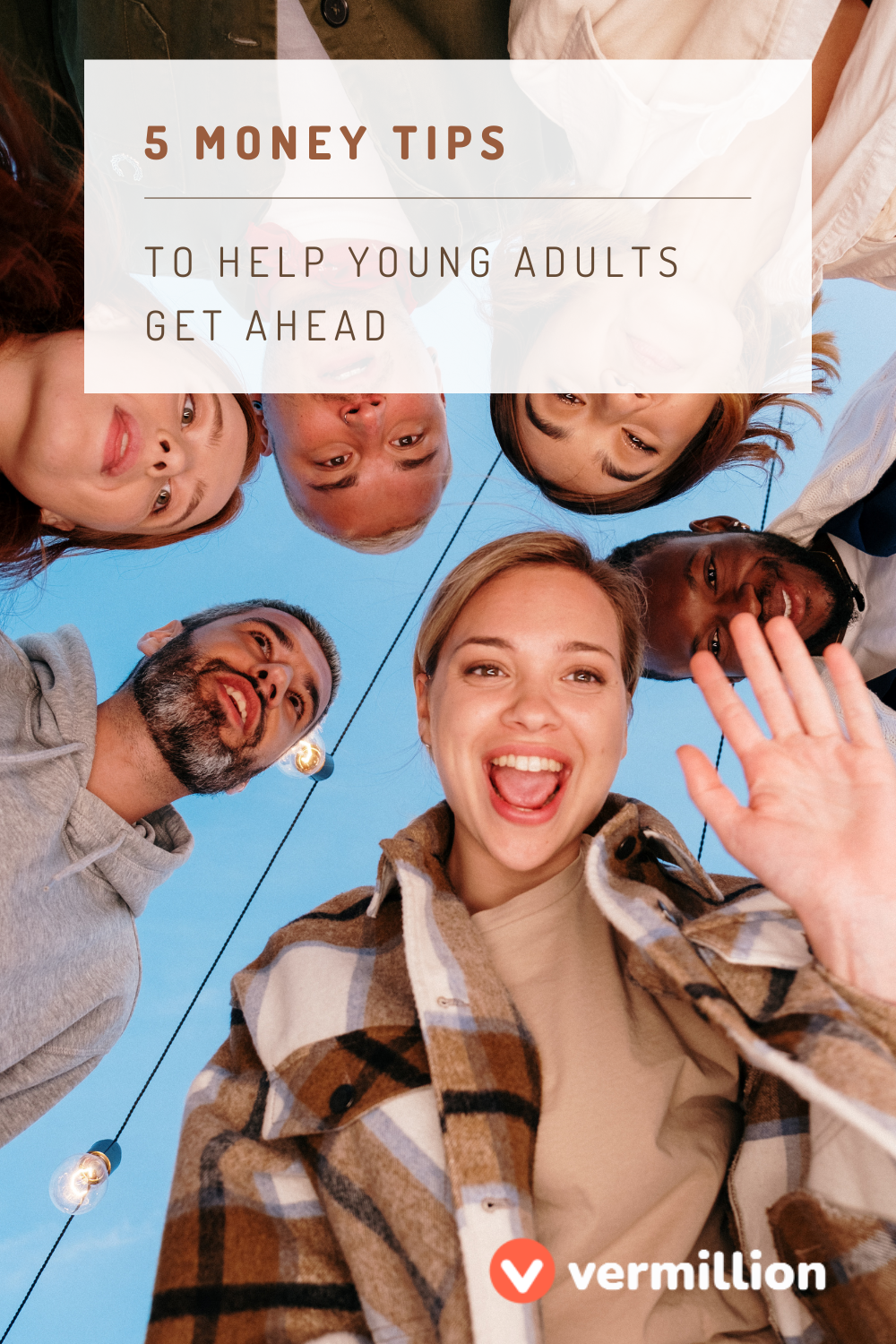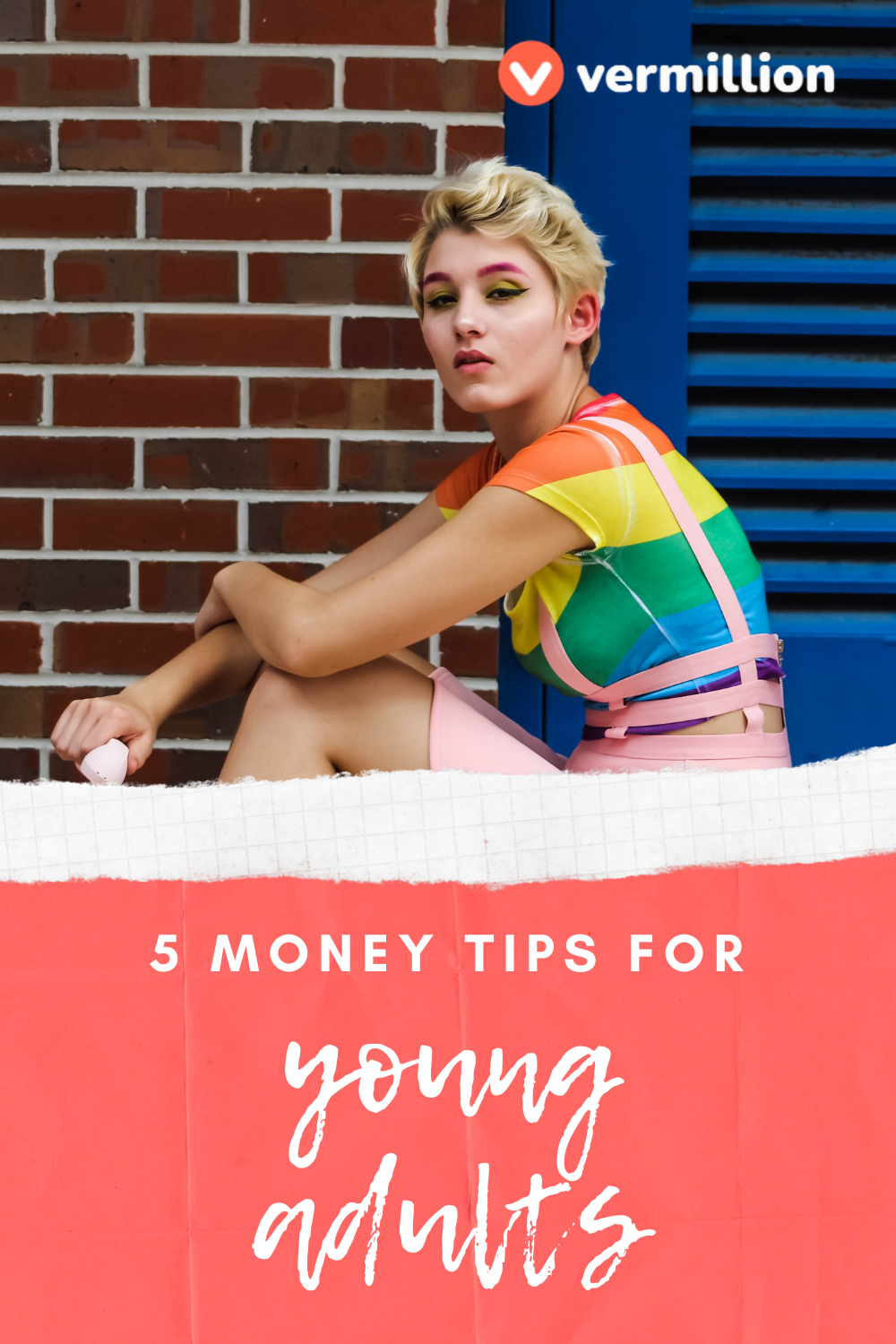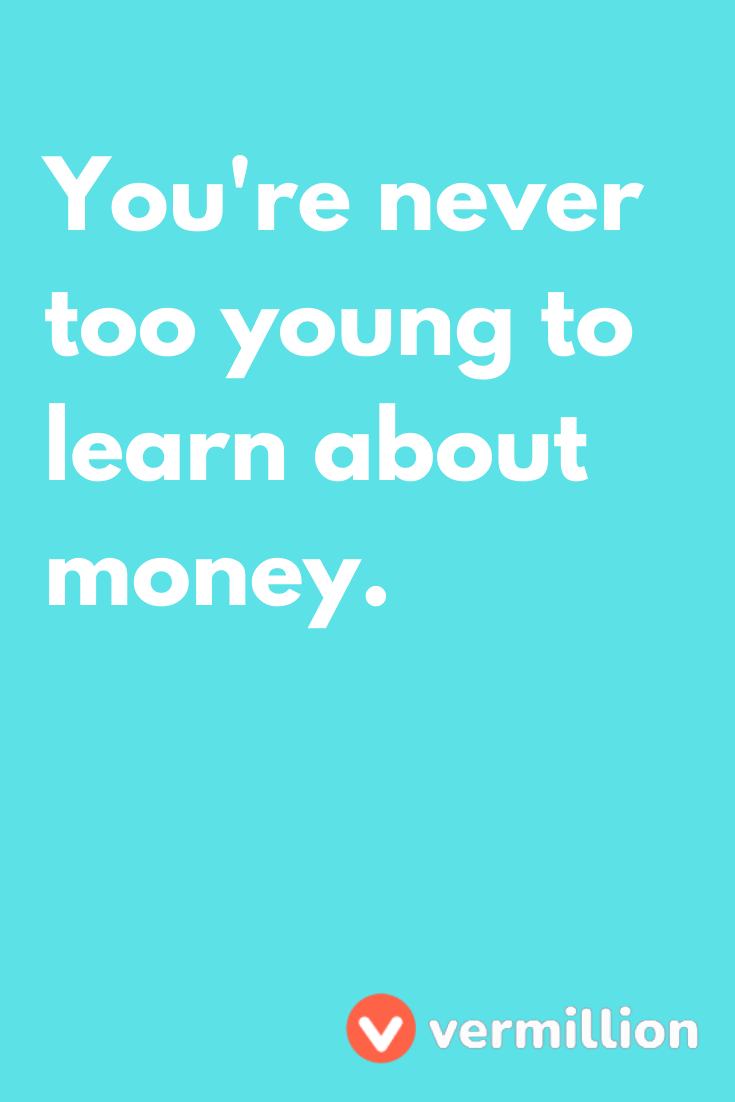 Related Posts