Hello, we are Vermillion
Don't break the bank.
Vermillion can help you re-align your spending and save more for what matters.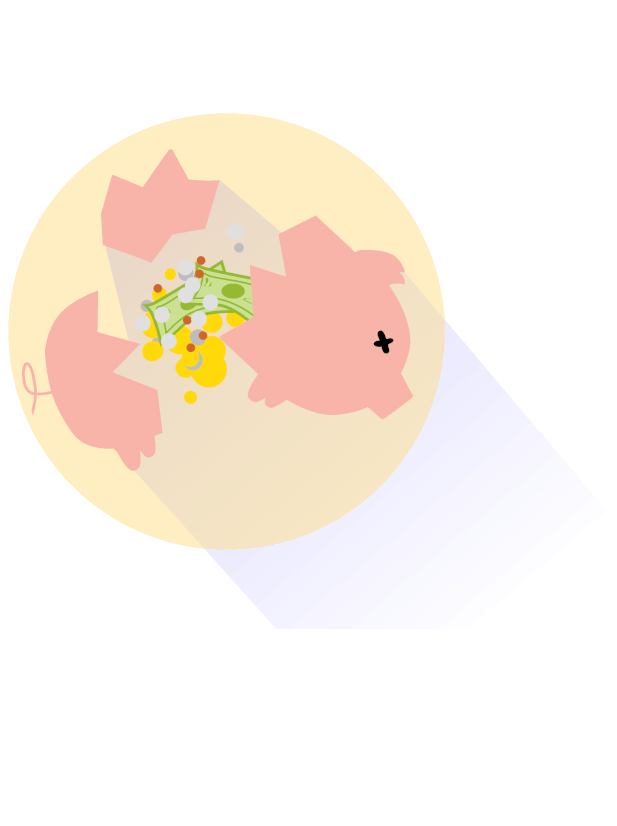 Why Vermillion?
Stay motivated. Stay accountable.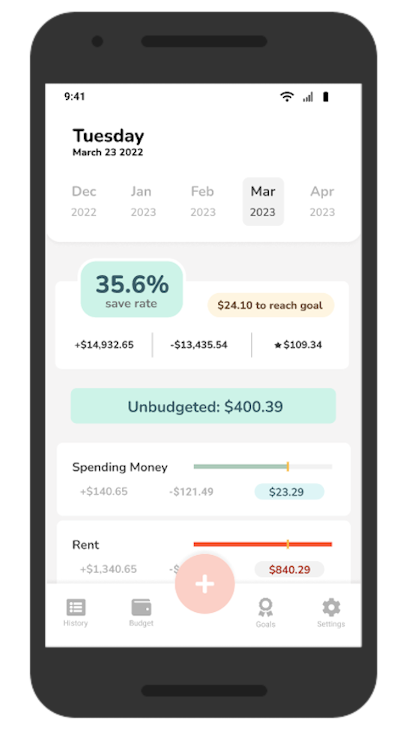 You deserve a budget that works.
Take back control over your bank account. Add accountabilibuddies and receive microgoals to keep you on track.
Our suite of tools
Special Features
Retrain your money mindset with these proven tools for success.
Expense Tracking
Log every time you spend to build awareness and focus your money on the goals that matter to you.
Variable Income
Budget the money you actually have – not the money you think you have.
Digital envelopes
A digital twist to the tried-and-true cash envelope method that gives you the best of both worlds.
Accountability Buddies
Connect with a friend to share savings rates (not dollars) to keep each other on the right track.
Case Studies
Read real budgets by real people and get ideas for your own!
Awareness
Stay mindful of every penny and take your spending off of autopilot.