We're Officially Relaunching!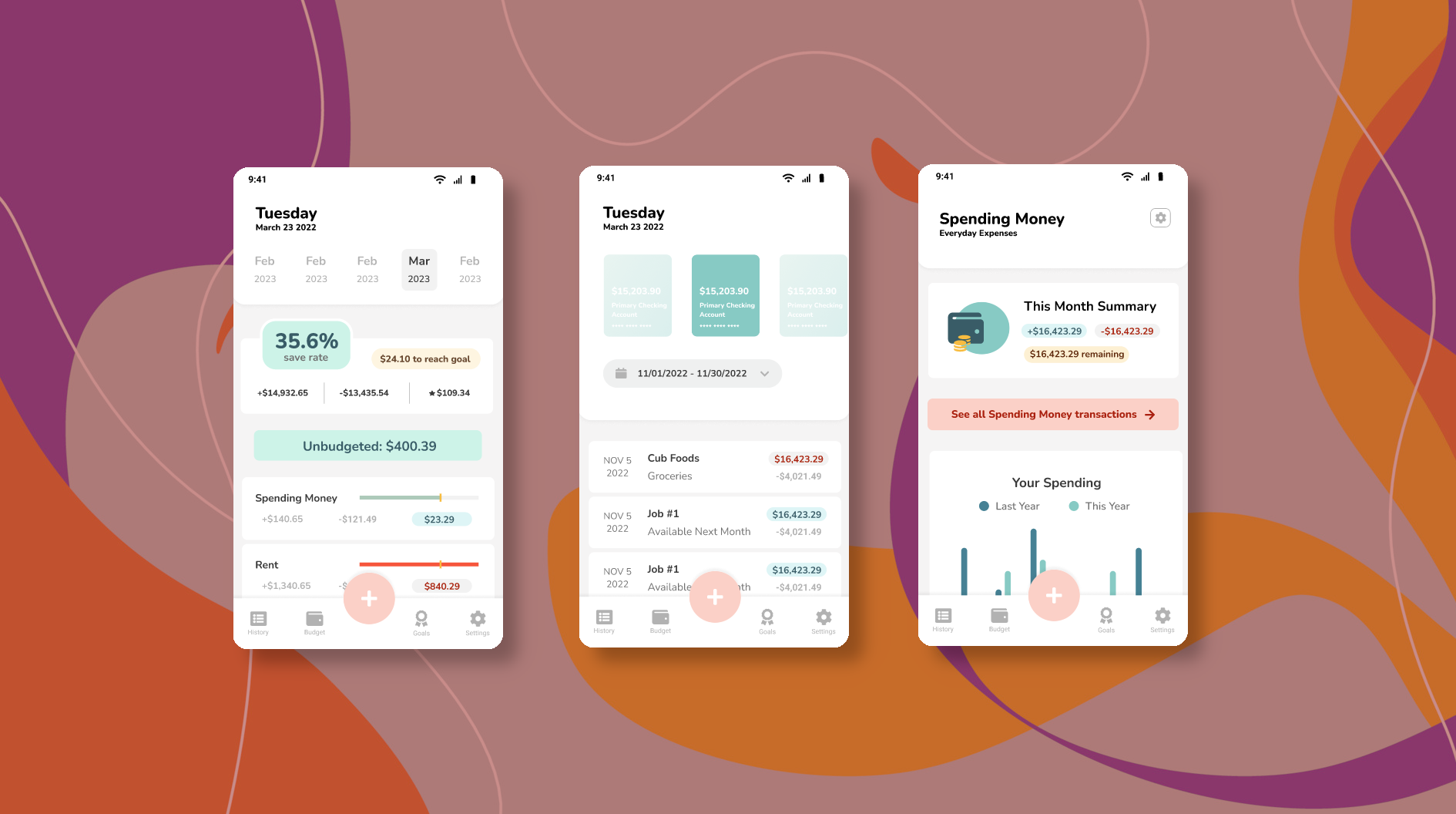 We're fortunate to earn money when you click on links to products or services we already know and love. This helps support the blog and allows us to continue to release free content.
Read our full disclosure here.
After lots of rethinking and reworking, we're delighted to announce that Vermillion is officially relaunching!
That means a new design, new features, and new direction. We hope you enjoy the changes as much as we do – they're for you!
When will it be ready? ⏳
The new app will be launching in early 2023. We will be rolling out access to a handful of users at a time and inviting feedback.
How do I get an invite? ✉️
Sign up for early access by joining our waitlist!
Once you sign up, you can invite others by sharing your unique referral link. Every friend you recruit will move you up on the waitlist, giving you earlier access.
Beginning in early 2023, we'll be inviting users to join the new platform. As folks join we'll be tweaking and tinkering to deliver the best experience.
Know someone who might be interested? 💃💃
If this sounds perfect for a friend – send them our way!
The past few years have been exceptionally hard on everyone.
Emotionally, financially, you name it.
But 2023 is the best time to reboot your finances. Retrain your brain with us and we'll help you realign your spending with your values and save more for what matters.
We look forward to seeing you in 2023! 👋
Related Posts