Quick Tips to Launch a Successful Home-Based Business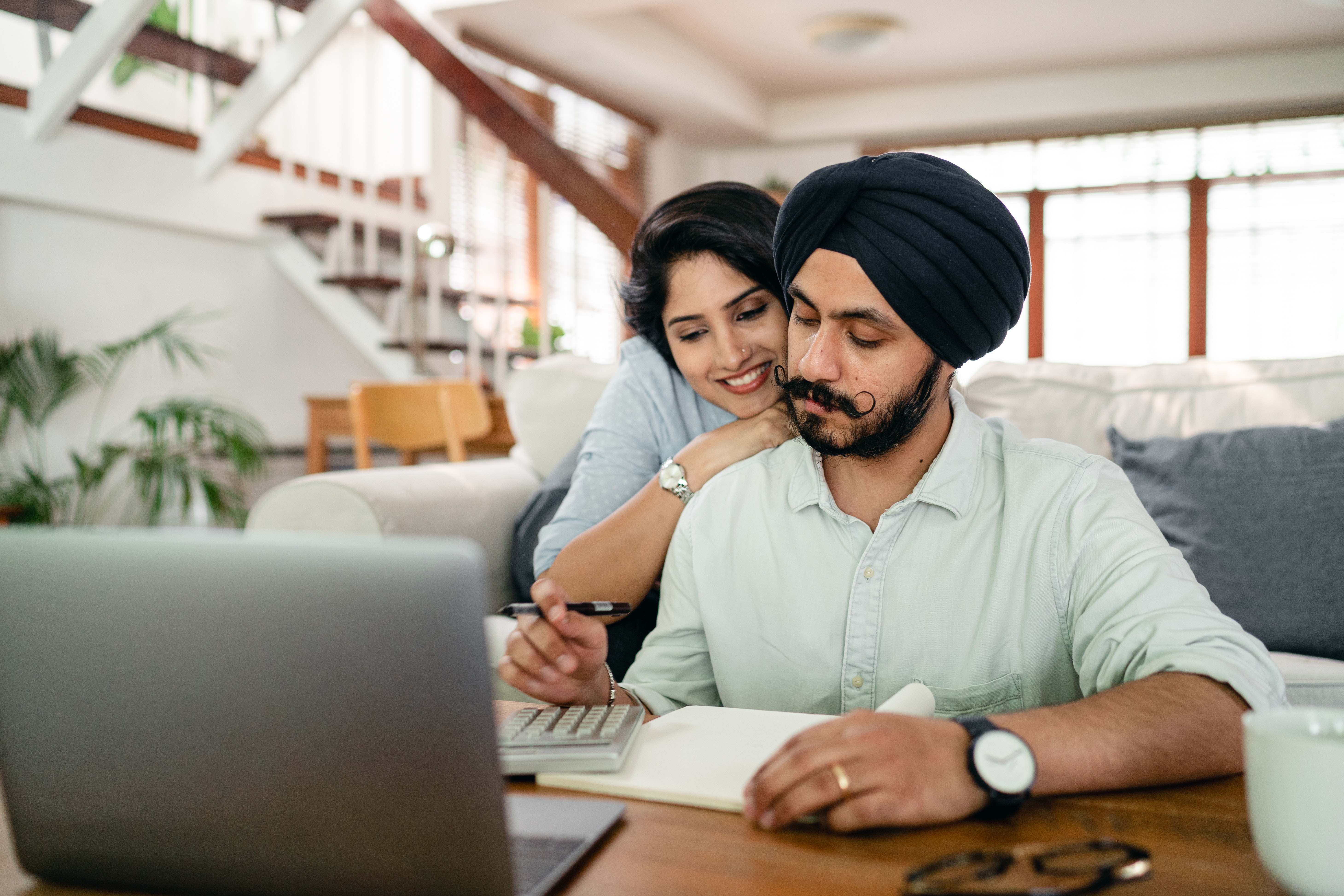 We're fortunate to earn money when you click on links to products or services we already know and love. This helps support the blog and allows us to continue to release free content.
Read our full disclosure here.
If you're looking to start your own business from home — whether as a freelancer, consultant, or entrepreneur — there are some steps you'll need to take to ensure that your new business will be as successful as possible. From choosing the right business structure to establishing an office space that keeps you productive and inspired, the following tips from Vermillion will help you to launch a successful home-based business in no time at all!
Launch Your Home-Based Business
As you get ready to launch a business from home, you'll need to write a business plan, obtain funding (if applicable), and decide whether to structure the business as a sole proprietorship, limited liability company (LLC), partnership, or corporation. The sole proprietorship structure is a popular choice among solo workers, while partnerships are best for businesses owned by two or more individuals. LLC structures, however, can protect you from personal liability in the event that you cannot pay your business's debts in the future. The process of becoming an LLC also involves specific rules that can vary by state, so make sure you research them before proceeding to the next step.
After choosing a structure for your business, you'll need to decide whether to operate the home-based business under your legal name — or as a registered name. Even if you structure your home-based business as a sole proprietorship, you can still register a trade name if you wish to do so. Once you're ready to choose a name for your small business that is unique and conveys what it is that you do.
A practical business budget is also a must-have, and the Vermillion app can help. Do some forecasting on what your income will be, what it will cost to run the business, and what your startup expenses will be. Then be sure to jot down everything you purchase; you'll find that writing down everything you spend will help you stay on track right off the bat.
Meet Local Licensing Requirements
After structuring and naming your business, you may need to obtain one or more licenses and permits in order to operate the business out of your home. The U.S. Chamber of Commerce explains licensing requirements vary by city and county, but you may need to obtain one or more of the following:
General business licenses
Professional licenses
Health and safety permits
Sign permits
Sales tax licenses
In addition to obtaining any required licenses or permits, you may choose to insure your home-based business under your existing homeowners insurance policy. Three basic options for homeowners include the Homeowners Policy Endorsement, In-Home Business Policy, and Businessowners Policy (BOP).
Establish a Productive Office Space that Meets Tax Requirements
To qualify for the home office tax deduction at tax time, you'll need to ensure that the office location you choose for your new business meets the requirements of the Internal Revenue Service (IRS). Keeper Tax explains the office space](https://www.keepertax.com) should be used solely for doing business — and it should be your principal place of business, even if you meet with customers or clients outside of the home.
In order to stay productive while working and growing a business from home, it's also important to establish a workspace that fits your personality, work habits, and lifestyle. Consider investing in ergonomic office furniture, adding a dedicated phone line for your home-based business, and reducing distractions while working from home with the rest of your household.
Grow Your Client List
Once you've designed a space for your home-based business, you'll need to focus on gaining exposure and landing your first few clients. Here are some ideas to help you get started:
Make a list of any potential clients and customers — including personal contacts, former customers, and referrals from friends and family.
Launch a blog and business website if you haven't already done so.
Create social media profiles for your business using platforms like Facebook and Twitter.
Check online job boards like Upwork, Fiverr, and Freelancer.com.
Write guest posts or create video content for other businesses within your niche.
Enjoy the Perks of Remote Work
Whether you'll be launching a home-based business as a consultant, freelancer, or entrepreneur, these quick tips will help to make the process as seamless as possible. Before you know it, you'll be enjoying the many wonderful perks of owning a small business, setting your own hours, and working from the comfort of your home!
For more advice and help with adjusting your spending habits, budgeting, and much more, connect with Vermillion!
Related Posts