How to Conquer The Corona Cash Crunch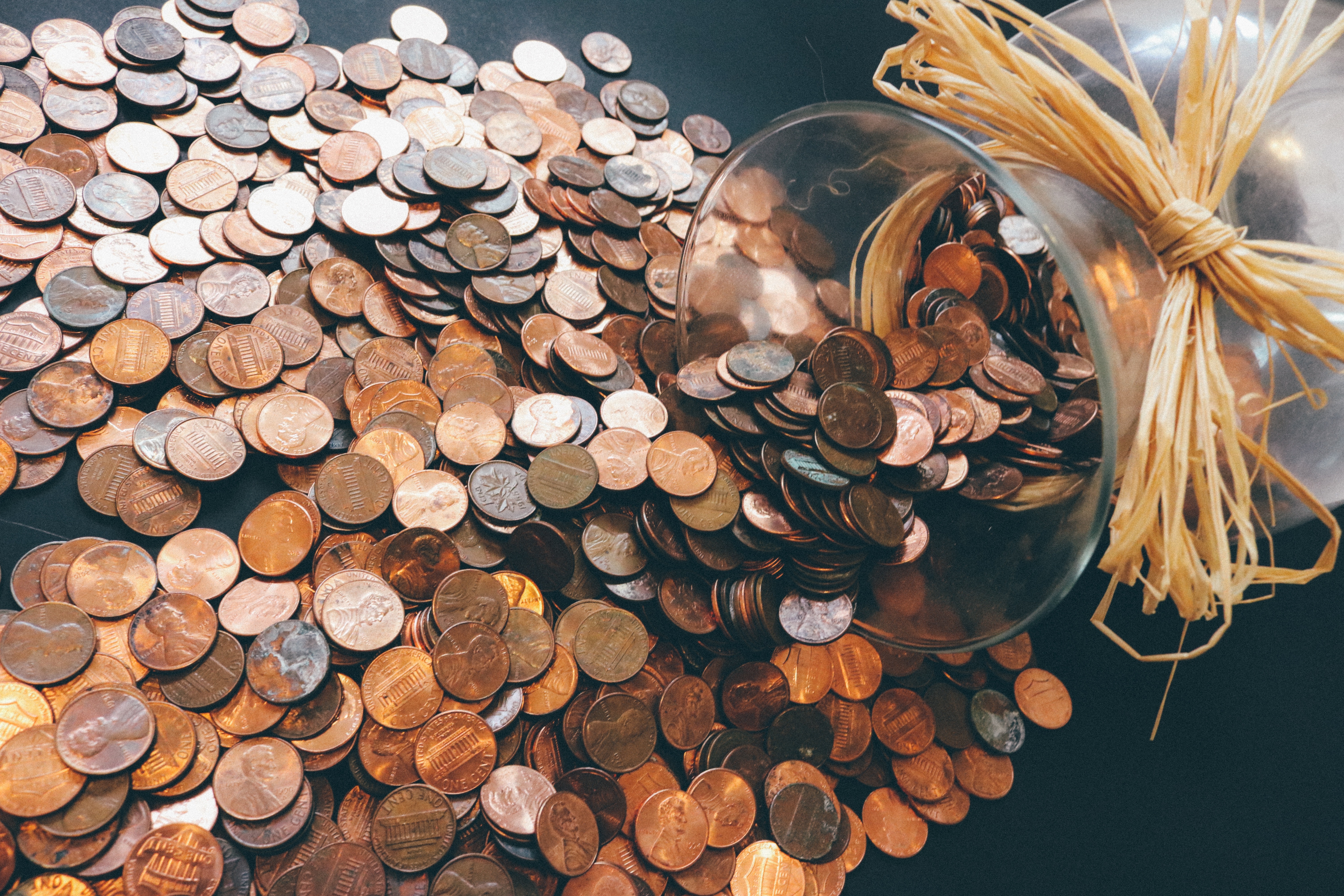 We're fortunate to earn money when you click on links to products or services we already know and love. This helps support the blog and allows us to continue to release free content.
Read our full disclosure here.
Many of us have lost our jobs thanks to the side-effects of the coronavirus pandemic. Unfortunately, this means we are having to learn to live with less money than ever before. If you're dealing with a cash crunch, keep reading. Below, you will find some sound advice to help you keep your head above water.
Learning to budget
Even if you become accustomed to spending without paying attention to the numbers, now is a great chance to learn how to cut your cash outflow and to create a budget. You can use apps like Vermillion to align your spending with your needs and values. Start by figuring out how much money you have in savings and, if applicable, how much you have coming in each month. Make sure to count everything from unemployment benefits to child support.
Next, it's time to learn how to cut extraneous spending. Identify areas where money doesn't need to be spent. That daily five-dollar latte can easily add up to $100 or more in a single month. And do you really need a full cable package? Cut this and there's another $100. The Motley Fool also suggests freezing your credit cards and planning certain days where you spend nothing.
Earning an income
Losing a job means a sudden, jolting change in your household earnings. But, just because you are no longer on payroll does not mean that you cannot set out on your own to earn money. There are plenty of freelance opportunities, which are often remote, a situation that's exceptionally handy for parents with children who cannot attend school or daycare because of the pandemic. If you're a creative type, you can use your wordsmithing skills as a freelance content writer, where you can create blog posts, e-books, and other content for business owners.
Other freelance ideas include working as a graphic designer or, depending on what you did before you were laid off or lost your job, a consultant in your industry. You might also turn your parenting skills into full-time income by babysitting in your home. This can help you increase your wealth by more than $15 per hour and also serves the secondary purpose of giving your own children someone to play with.
Letting go of pride
It doesn't matter how much you supplement your income or learn how to budget, sometimes, ends simply don't meet. When you find yourself in this situation, you have to learn how to let go of pride and ask for – and accept – help. You can ask your friends and family for financial help or take advantage of local or federal assistance programs for people in your situation.
Unemployment is the first obvious option, but even that may not be enough. One program that can help is SNAP, which provides low-income families with financial assistance earmarked specifically to provide food and other necessities. If you go to church, they may have funds set aside to assist the community. Your local food bank, samaritan center or other charitable agencies may also be able to help supplement until you can get back on your feet.
Other Ideas
The sudden loss of a job is an unpleasant and undesirable scenario. But, in a pandemic society, it's one that many of us have had to learn to live with. Fortunately, there are ways to learn how to survive and seek and get back to work. Look for freelance opportunities, learn how to make – and stick to – a new budget, and never be afraid or ashamed to ask for help.
Related Posts