More Money Less Problems 19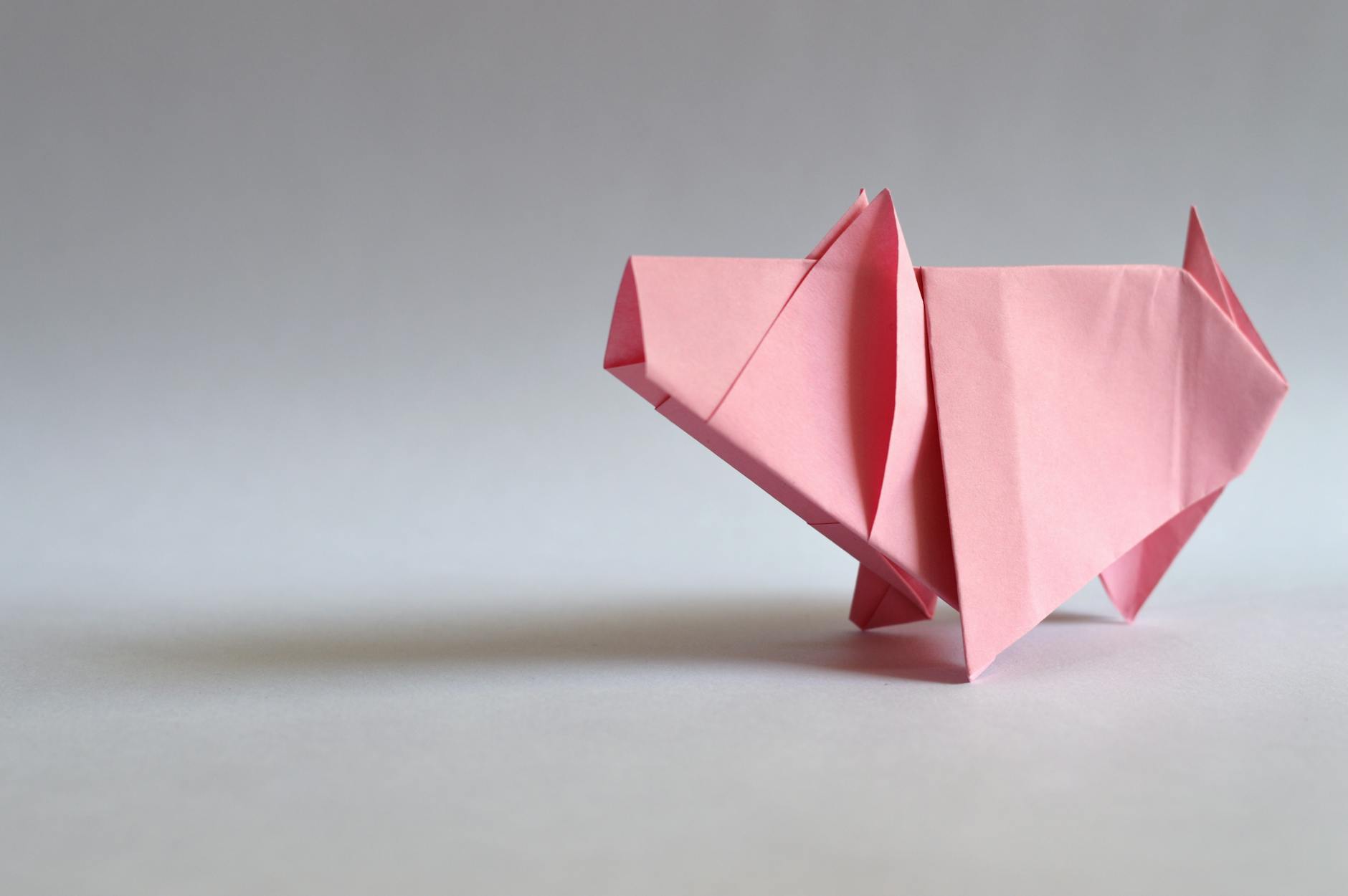 We're fortunate to earn money when you click on links to products or services we already know and love. This helps support the blog and allows us to continue to release free content.
Read our full disclosure here.
Welcome to Vermillion's
More Money, Less Problems
, our monthly link roundup.
We comb the internet for fun and important stories about money so that you don't have to. Want more? Check out our other roundup posts in the series!