How to Compare Your Savings Rate Without A Budget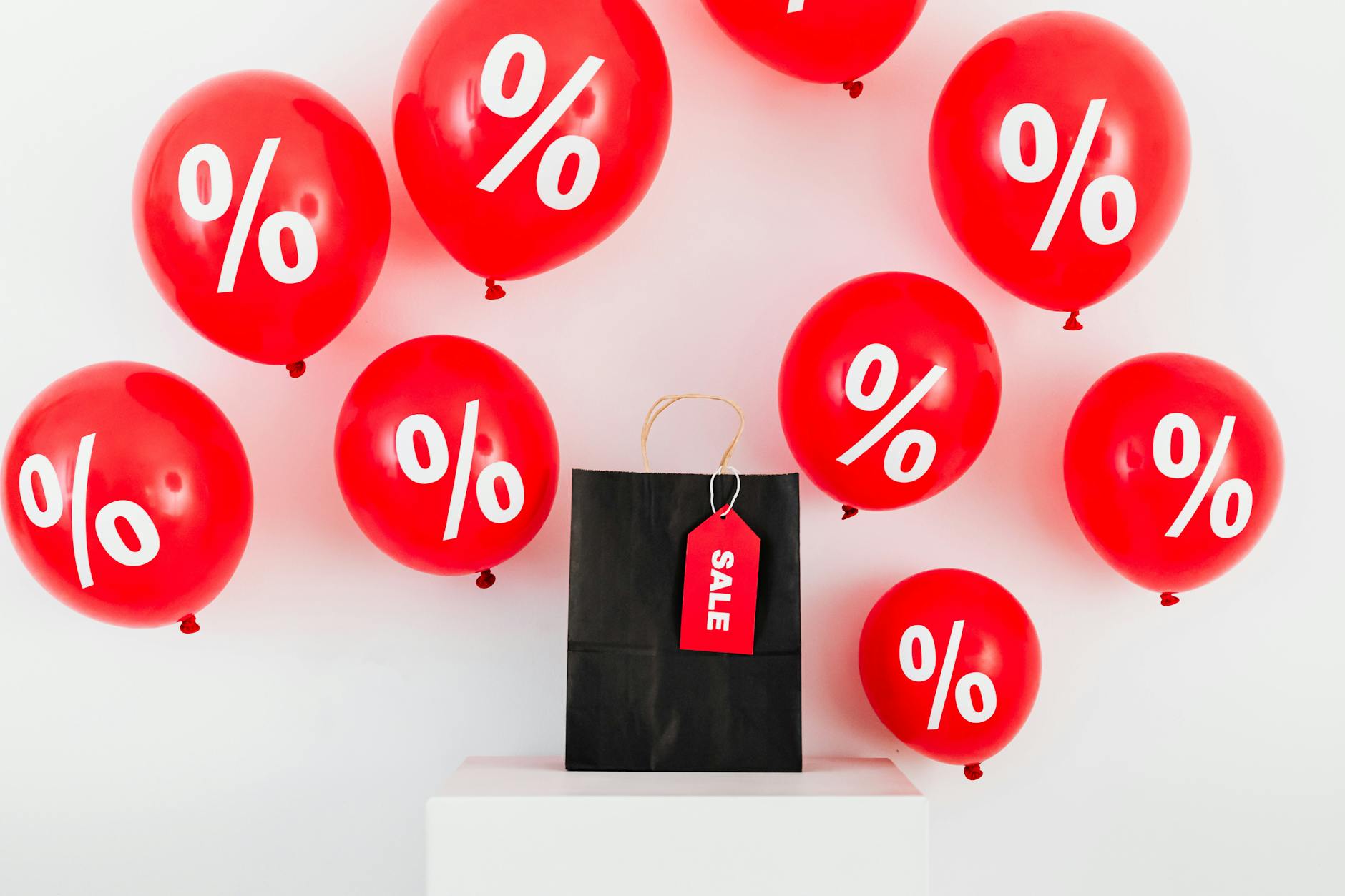 We're fortunate to earn money when you click on links to products or services we already know and love. This helps support the blog and allows us to continue to release free content.
Read our full disclosure here.
Not sold on budgeting just yet?
You can still track your savings rate, compete with your friends, and get individualized goals – even if your friends are using budgets.
To calculate your savings rate you'll still need to know two things:
How much you take home.
How much you save.
Essentially you'll record your income and savings on a budget, without creating and maintaining a bunch of categories or accounts.
You never need to check your bank balance or transactions.
Follow this 3-step process to get saving!
Go to the Budget Page.
Create a dummy account with a $0.00 balance.
Create two categories – one under Savings and another under any other type. (For example, "Everyday Expenses".)
…Now you're ready to start tracking!
To calculate your Savings Rate, you'll need to record your income and your savings.
Savings Rate = Savings / Income
For example, if I made $100 and socked away $20 for a rainy day – that's a 20% savings rate.

Recording Income
When you receive income (either from a paycheck, a birthday gift, or a tax refund), use the big red + button to add the income.
Recording Savings
To log money as saved, add money to the savings category you created. You'll have to log the income it came from first in order to fund the category, though! Add the rest of the money to your non-savings category.
Voila! You now have this month's savings rate!
You can continue to add income and allocate it to savings throughout the month. As you go through the month you may find a few new ways to save – just remember to add those dollars to your savings category (and remove them from non-savings).
This will keep your savings rate up to date.
Why can't I just record the rate itself?
Seeing exactly how much you've saved can be a powerful motivator.
Seeing a small goal to help you get a little further – that's Vermillion at work.
These microgoals are personalized to your income level, which can only be calculated once we know how much money you have flowing in.
No one but you will see the dollar amounts you enter. Only approved friends will see your savings rate – and you'll see theirs! Stay accountable by sharing your savings rate with friends who can cheer you on.
As always, if you have any questions you're welcome to email our help and support at vermillionApp@gmail.com or submit feedback through our Contact Form.

Happy saving!
Related Posts